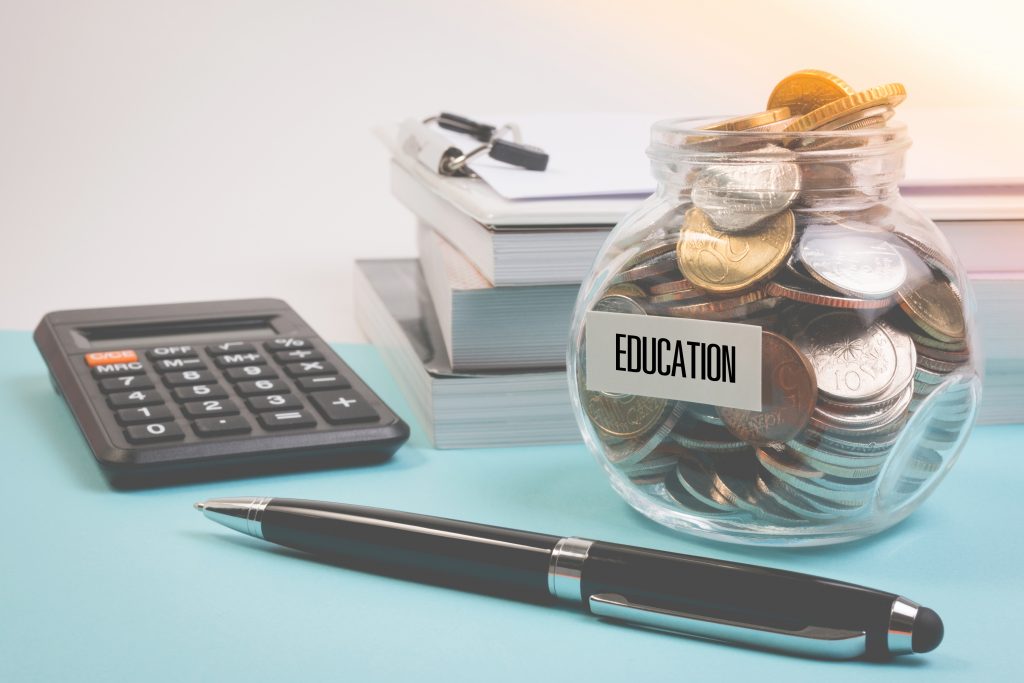 Are there tuition free colleges? Can I go to college for free? Is free community college my best option? What are work college options? If you want to attend college but aren't sure what your options are, read on to find out. Tuition and fees can be overwhelming, but this guide will provide you with some options.
The Growing Cost of an Education: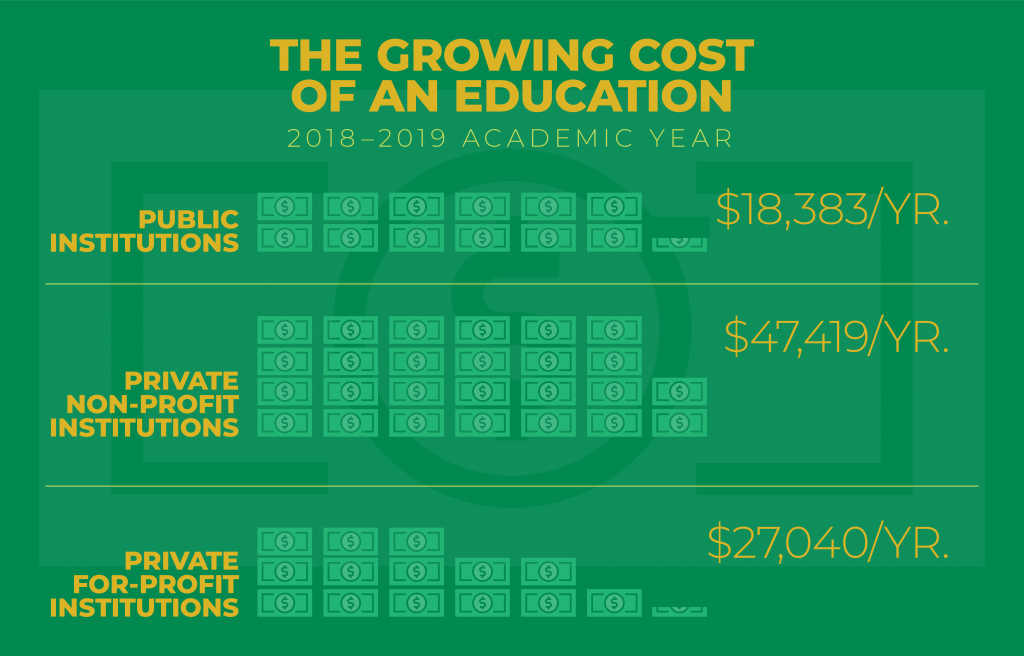 During the 2018–19 academic year, the average tuition for undergraduates including fees, room, and board were estimated to be $18,383 (public institutions), $47,419 (private nonprofit institutions), and $27,040 (private for-profit institutions)
This includes tuition, fees, books, and housing
You may not want to take on student loan debt but are still interested in attending college. Tuition costs can be high, even community college tuition and in state tuition. For those who are in a financial situation that makes it seems difficult to get a college degree, or those who simply want to continue to learn, read on for suggestions.
There are plenty of ways to continue your education and go to college … Without the price tag.
Federal Student Aid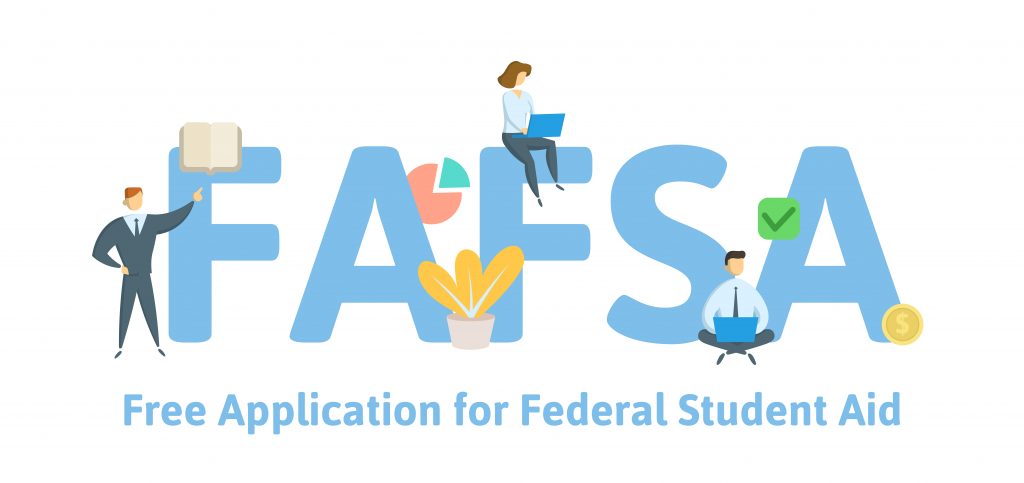 Check out these student loan and financial aid programs by state. Residents will be able to find information that applies to students of each state.
Free Tuition Program
Are you looking for free tuition programs? Some states offer programs where you can go to college for free through community colleges or state colleges and universities. Students must qualify and apply for the programs. Some are on a first-come first-served basis.
For more details, check out these state programs for free college:
Arkansas- Arkansas Future Grant
California- The California Promise Program
Delaware- Delaware Technical Community College Seed Program
Hawaii- Hawaii Promise Program
Indiana- 21st Century Scholar
Kentucky- Work Ready Kentucky Scholarship Program
Maryland- Community College Promise Scholarship
Minnesota- MnSCU Two-Year Occupational Grant Pilot Program
Missouri- A+ Scholarship Program
Montana- Montana Promise Grant Program
New York- The Excelsior Scholarship
Nevada- Nevada Promise Scholarship
Oklahoma- Oklahoma's Promise
Oregon- The Oregon Promise Grant
Rhode Island- Rhode Island Promise
Tennessee- Tennessee Promise
Washington- Washington College Bound
West Virginia- West Virginia Invests
Tuition Free Schools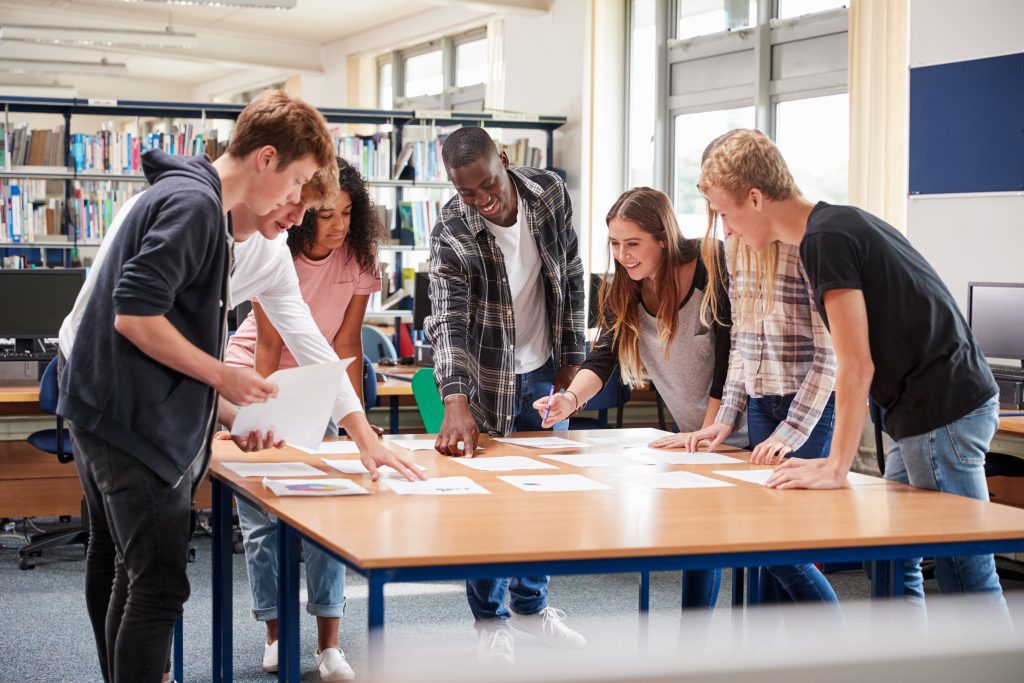 Free tuition? It's too good to be true but read on to find out how this might be possible for you to attend a tuition free school. A free college education might be within your grasp!
Alice Lloyd College
If you live within the service area, Alice Lloyd College offers free tuition. Through the Appalachian Leaders Scholarship, without taking federal student loans tuition and fees are free. Save tens of thousands and apply if you qualify!
Berea College
If you have financial need and your family income does not allow you to pay for school, Berea College may be for you! Students receive full tuition for free if they qualify. This school does not charge tuition.
Curtis Institute of Music
Students receive free tuition from Curtis Institute of Music on a merit basis. The school offers living costs and living expenses based on need. More information can be found here.
Webb Institute
Free college tuition if you do a double major in naval architecture and marine engineering. Webb Institute's school site can be found here.
West Point
At the United States Military Academy students do not pay tuition. Find out more details here. This four-year program develops leaders and provides them with a lifetime of success. There is not even a financial aid office because everyone attends with free tuition.
Click here to check out other work colleges.
Other Ways to Save Money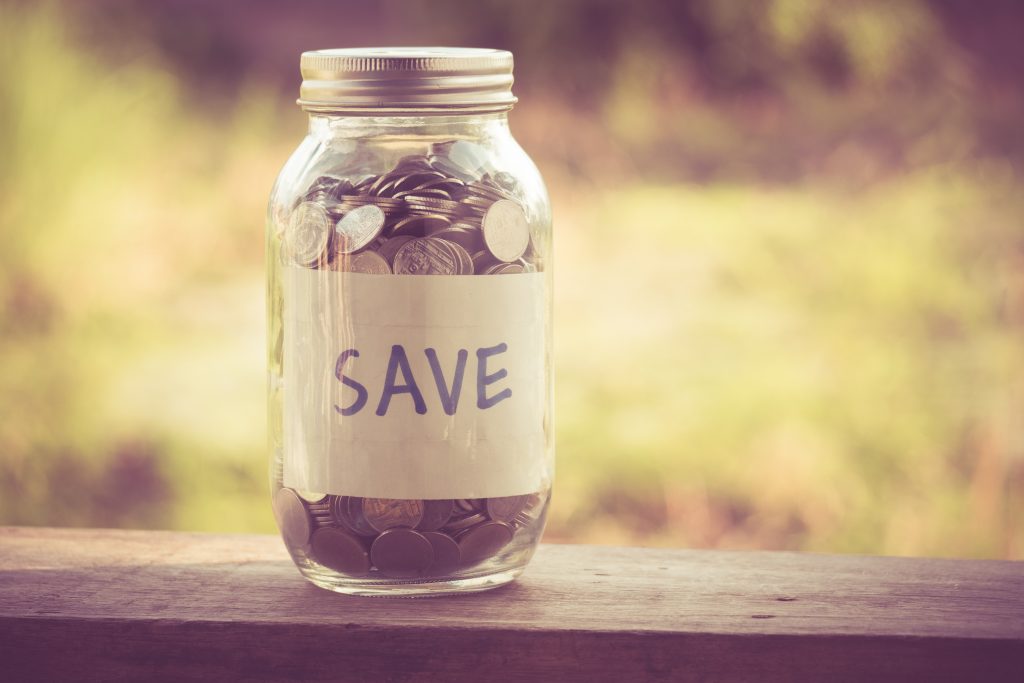 apply for as many scholarships as possible
apprentice programs
AP classes
work programs
GI bill covers education costs for Veterans
Find Scholarships

Scholarships for Military and Ex Military Students
Scholarships for Students with ADHD
Scholarships for Visually Impaired Students
While a degree can take you places, it's not a possibility for everyone. There are plenty of ways, however, to continue an education without breaking the bank and taking out many federal loans.