Waving a wand to make PhD magically appear after your name isn't possible; however, online universities are making it easier to finish doctoral courses in a busy work schedule. Online PhD programs welcome advanced scholars into virtual classrooms to discuss their topics of expertise and share their individual research findings. A Doctor of Philosophy is the highest possible degree awarded in non-medical and law fields after extensive research in a dissertation phase. Each year, the United States grants around 52,750 PhDs to high-achieving experts who've satisfied the degree's extensive commitment. As a payoff, graduates with PhD degrees reap an average lifetime earnings total of $3.25 million. If you're on the PhD hunt, here are six easy, accredited online college programs delivering legitimate doctorates.
Regent University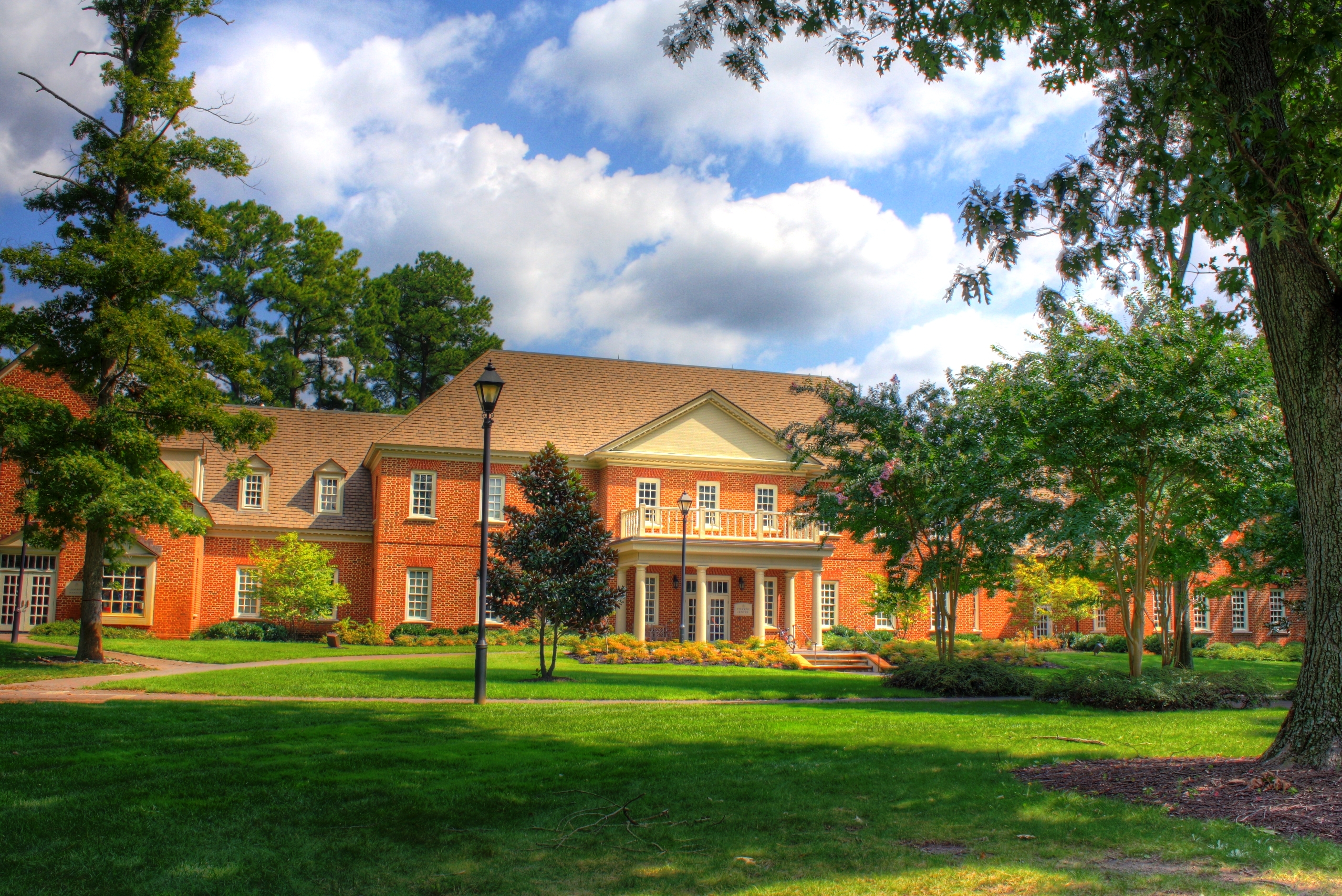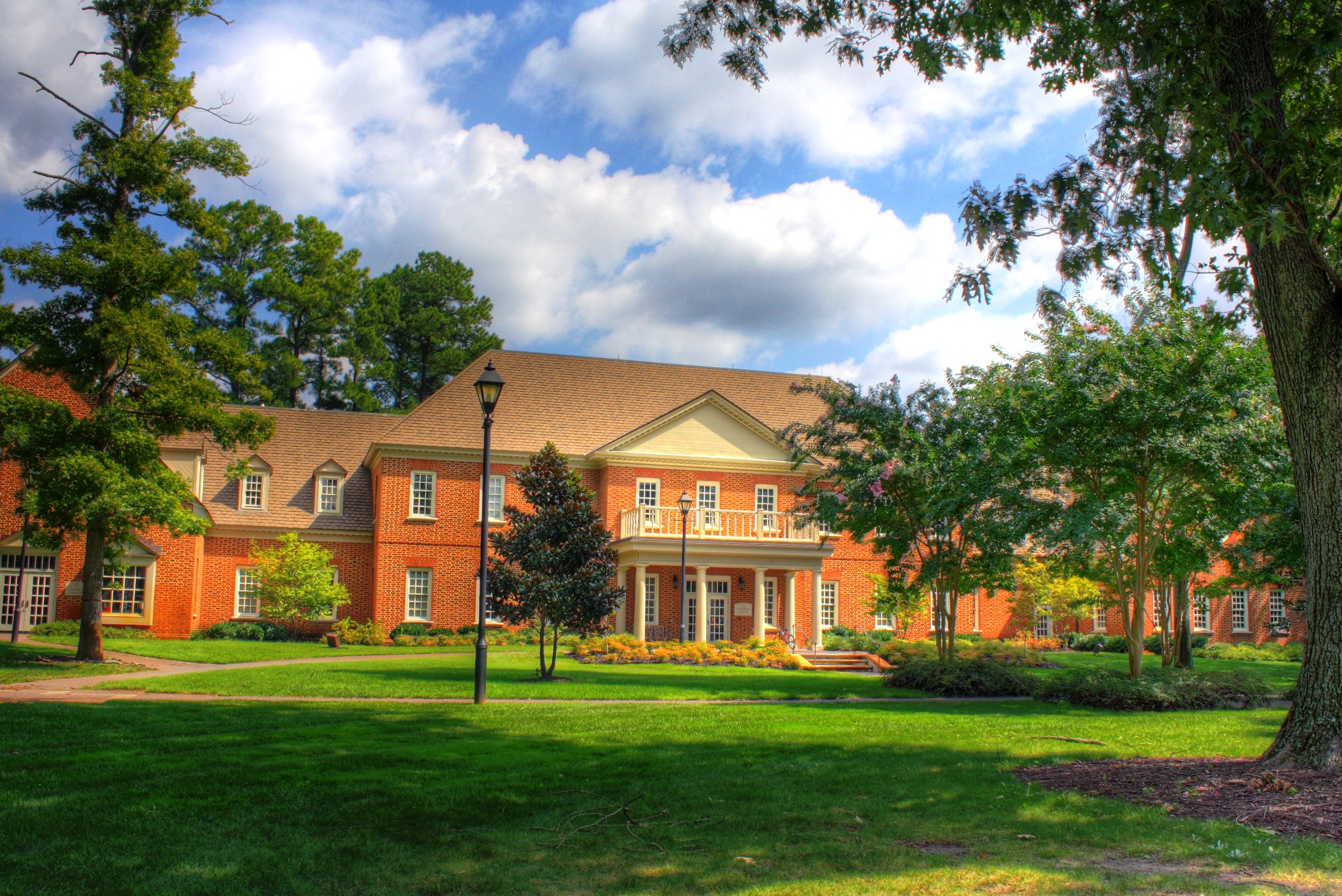 Originally called the Christian Broadcasting Network University in 1977, Regent University has expanded into a private, nonprofit doctoral-granting institution with SACS accreditation that's educating over 3,900 post-grads online with brief residencies in Virginia Beach. Ranked America's 66th "Best Online College" on Niche, Regent is recognized by the U.S. News for the 56th best online graduate education. Christian scholars easily access 20 PhD program options online, such as the PhD in Communication, PhD in Counseling & Psychological Studies, and PhD in Adult Education. Charging $650 per hour, the doctorates range from 51 to 60 credits with virtual mentoring throughout the dissertation research.
Learn more about Accredited Online PhD Programs at Regent University here.
Walden University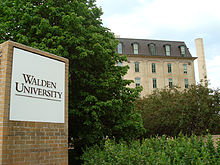 Educating over 48,900 working professionals from 155 countries, Walden University is a private, HLC-accredited for-profit corporation managed by Laureate Education Inc. that's located in Minneapolis-St. Paul for predominantly online education. Deemed America's 73rd "Best Online College" on Niche, Walden was ranked the 19th best U.S. college for adult learners by the Washington Monthly. Advanced students can research topics they're passionate about with ease in 27 doctoral programs, including the PhD in Criminal Justice, PhD in Nursing, and PhD in Developmental Psychology. Currently charging $585 per quarter hour, the programs allow 55 transfer credits in the accelerated "Fast Track."
Learn more about Accredited Online PhD Programs at Walden University here.
Liberty University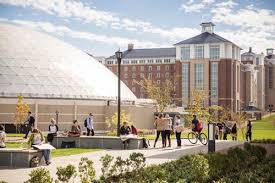 Belonging to the Center for Research Libraries (CRL), Liberty University is a private, nonprofit evangelical Christian institution with a $1.05 billion endowment, 12,500 online post-grad students, and R3 research status in Lynchburg, Virginia, and beyond. Applauded as America's 12th "Best Online College" on Niche, Liberty houses the 174th best online graduate education according to the U.S. News. The SACS-accredited university awards 25 different doctorates like the PhD in Counselor Education, PhD in Theology & Apologetics, and PhD in Worship Studies online for $595 per credit. Through Blackboard, Liberty Flames can make their 45-70 credit degree easier with life experience credits.
Learn more about Accredited Online PhD Programs at Liberty University here.
Hampton University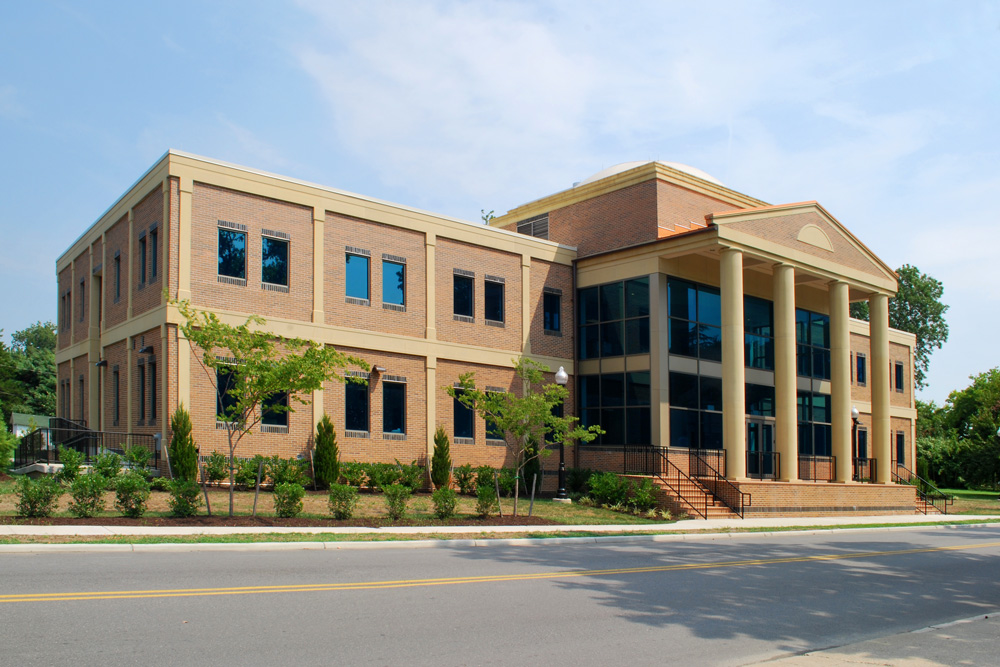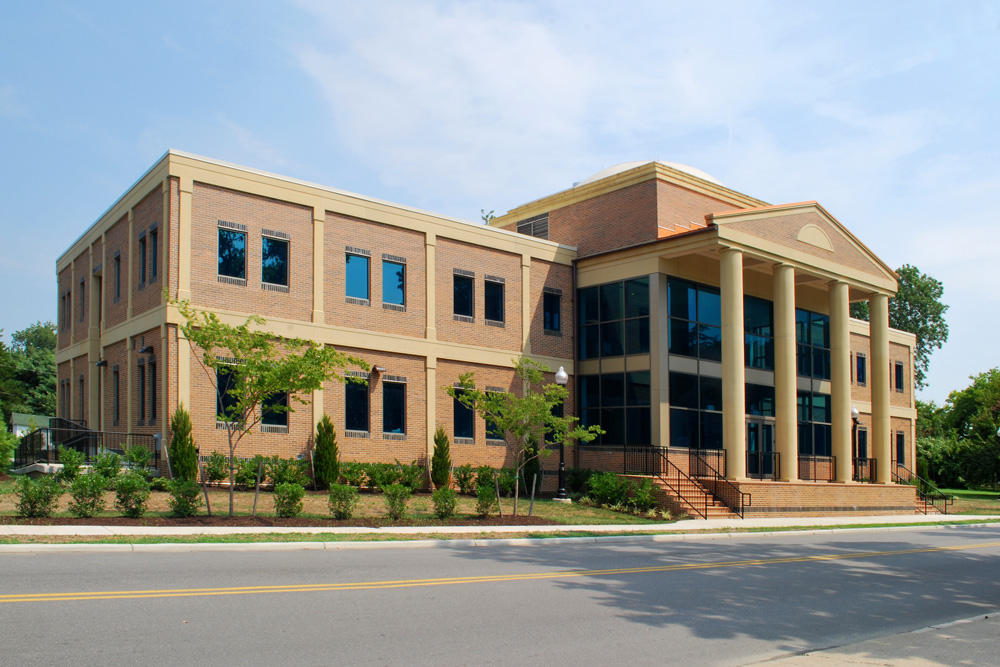 Headquartered in Virginia's Hampton Roads Metro along the Chesapeake Bay, Hampton University is a private, historically black doctoral-level MEAC institution that's accredited by the SACS to educate over 4,600 Pirates on a $263.2 million endowment. Ranked America's 8th "Best HBCU" on Niche, Hampton is deemed the 18th best college and 13th most veteran-friendly university in the South by the U.S. News. Offering professional life experience credits, HamptonU Online has four accelerated PhD options. Advanced scholars could easily finish the PhD in Business Administration, PhD in Educational Management, or PhD in Nursing online in as few as 36 months.
Learn more about Accredited Online PhD Programs at Hampton University here.
Nova Southeastern University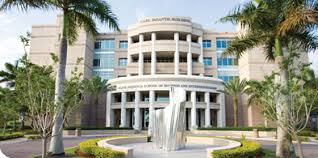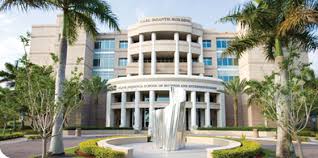 Regionally accredited by the SACS, Nova Southeastern University is a private, nonprofit RU/H doctoral-granting institution led by President George L. Hanbury II to educate nearly 20,100 post-grad Sharks online from its headquarters in Fort Lauderdale. Picked as America's 91st "Most Diverse College" on Niche, NSU is acclaimed for the 84th best online graduate education by the U.S. News. Online courses are easily accessed 24/7 for 11 doctorates, including the PhD in Health Sciences, PhD in Conflict Analysis & Resolution, and Post-Professional PhD in Occupational Therapy. Doctoral candidates pay $895 per credit to study via Blackboard and attend The Summer Institute.
Learn more about Accredited Online PhD Programs at Nova Southeastern University here.
Keiser University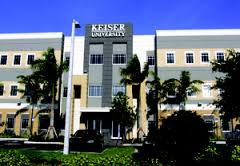 Generating an economic impact of $3 billion yearly, Keiser University is a private, nonprofit SACS-accredited Level VI institution sold to Everglades College Inc. in 2010 that boasts 67,000 alumni from its 18 Florida campuses and Fort Lauderdale Online Division. Declared America's 30th "Best Online College" on Niche, Keiser was placed 11th nationally by the Online Education Database (OEDb). Conveniently in English or Spanish, Keiser Seahawks select from 11 easy online PhD programs, including the PhD in Curriculum and Instruction, PhD in Business Administration, and PhD in General Psychology. Logging into Blackboard for doctoral courses coasting $2,097 each leads to dissertation research.
Learn more about Accredited Online PhD Programs at Keiser University here.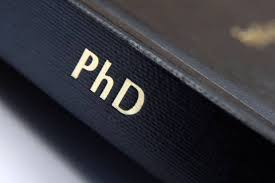 Careful investigation is needed when searching for online colleges offering easy PhD programs. Search results can turn up diploma mills where gimmicks are used to sell PhD scams that won't be respected. Therefore, always check the U.S. Department of Education accreditation database to ensure high-quality doctoral training. We also suggest looking for good job placement, low student-faculty ratio, tuition aid, dissertation support, and high-tech peer interaction along with ease of completion. Some honorable mentions to our above accredited online PhD programs include Northcentral University, Concordia University, East Carolina University, Troy University, Capella University, and University of Florida.
Related Links